THE COMPANY
INOKAT LTD was established in 1989 and is based at Naousa, in Northern Greece. It specializes in production of food processing machinery and, more generally, in stainless steel constructions of highest standards, with its activity currently expanding beyond Europe.
The custom constructions offered by the company, the after sales service and its quality work are, up to this day, the elements that brought the company in a top position in the industrial and professional equipment industry.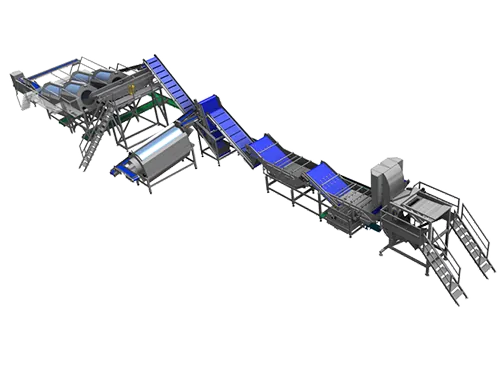 MACHINERY
INOKAT LTD provides machinery and constructions that equip units processing and packaging:
Frozen Fruits - Vegetables
Snails - Shells
Olive - Olive pulp
Seafood - Fish products
Meat products - Meat
Canned foods
Ready cutting fresh salads
It also offers service - reconstruction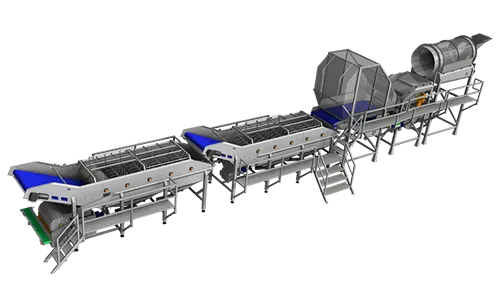 WARRANTY
Top service and quality. The company provides a warranty on the proper and safe operation of all its products.
The machinery produced by ΙΝΟΚΑΤ are of top quality and meet all industry specifications.
And this is verified by the fact that our company is certified according to ΕΝ ISO 9001 and CE standards.